Music, Piano & Singing School

Theodore's Studio was established in 2017 and is run by Peter 'Theodore' Teodorescu.
Peter moved from Romania in 2017 and brings his International performance and touring experience, along with his vocal coaching of celebrities for television series to the Wollongong region.
Working on teams with TV personalities, entertainers, and television crews means that Peter brings real life experience to Wollongong's local theatres, developing pianists, artists and performers.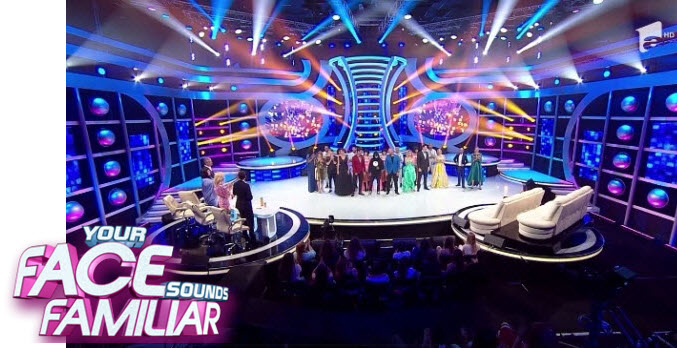 He has been the vocal coach for TV personalities, entertainers and stage performers including X Factor and The Voice contestants.
Peter offers private tuition (at your home or my studio) for both children and adults in:
Vocal Coaching (Singing)
Piano Lessons (Learning to play with scores or by ear)
Learn to read sheet music
Singing and piano technique
Musical composition
AMEB examinations
Stage performance preparation
Singing for theatre
Piano accompaniment
Singing for vocal health
Singing in English, French, Italian, Spanish, German, Russian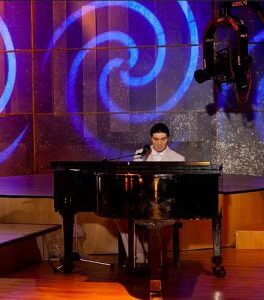 Additional 
Piano Accompanist. Peter is a piano accompanist for the Wollongong Eisteddfod in 2018.
Performance (Piano Solo or Piano/Vocal Duo) at your special event
Creation of orginal music for artists
Creation of original sheet music/songs for your special event (wedding, newborn lullaby)
Transcribe your original song by ear to sheet music (for singers, bands, or anyone that has created a song that would like in sheet music form)
Composition of music for your theatre performance, professional peformance, movie, and your online presence (YouTube, etc)