I am honoured to have received many expressions of gratitude from my students, past and present. I feel eternally in debt to every single mentor I have had, and currently have. Also to the people who have influenced me throughout my life and career. These special icons gave me their patience and knowledge – and asked for nothing in return except for my pure dedication to music, and to pass on to others what I have learnt.
Peter Teodorescu

Life is art, art is music, Peter Teodorescu is music personified
I am a Celt and like a moth to the taper, I have enjoyed music throughout my life without knowing why. Peter has a gift, he makes music understandable in a way that you cannot teach. His love of music is infectious and I unreservedly recommend him to you. He will expect consistency, constancy and commitment from you as a student but in return he will seamlessly expound music theory and he will affect you with an enduring love of sound. He will teach you to express in music that what cannot be said in mere words. Peter is a great person and a wonderful teacher. Enjoy!
John Mullan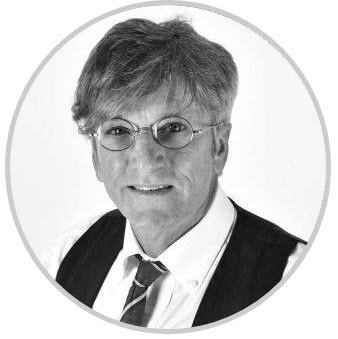 Pharmacist
Mangerton, Wollongong

Peter is a not only a brilliant performer, he is also a great teacher
I have had the pleasure of performing with Peter twice in the past year and he has also acted as my vocal coach, giving me tips and tricks to improve my signing and my confidence to perform. I cannot recommend Peter highly enough, he is truly a talented musician and the perfect choice for people of all ages looking to learn piano or singing.
Theresa Mullan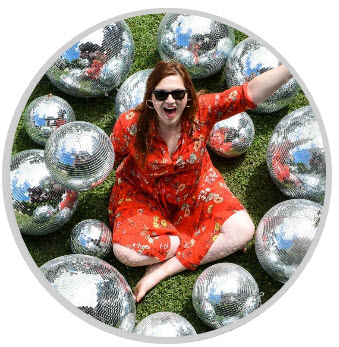 Manager – Rustic Vintage Retro
Mangerton, Wollongong

His teaching method is fantastic with incredible results
Peter is teaching both my boys the piano, his teaching method is fantastic with incredible results, both boys absolutely enjoy their lessons. Well worth the money!!! Thanks Peter.
Doriano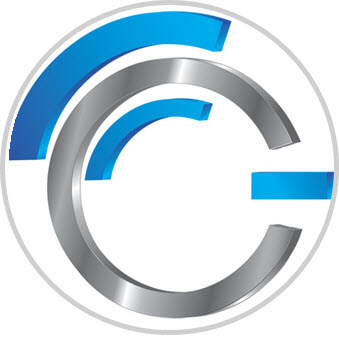 Director – Corporate IT Connect
Dapto, Wollongong
Please see Google Reviews for more reviews