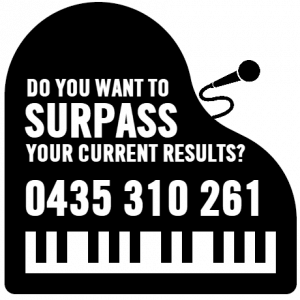 Life is art, art is music, Peter Teodorescu is music personified

I am a Celt and like a moth to the taper, I have enjoyed music throughout my life without knowing why. Peter has a gift, he makes music understandable in a way that you cannot teach. His love of music is infectious and I unreservedly recommend him to you. He will expect consistency, constancy and commitment from you as a student but in return he will seamlessly expound music theory and he will affect you with an enduring love of sound. He will teach you to express in music that what cannot be said in mere words. Peter is a great person and a wonderful teacher. Enjoy!

John Mullan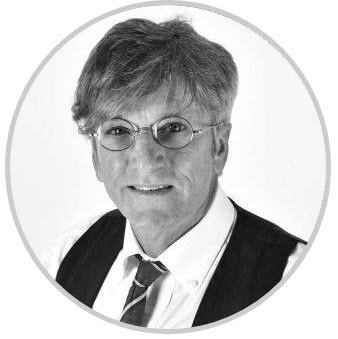 Pharmacist
Mangerton, Wollongong

Peter is a not only a brilliant performer, he is also a great teacher
I have had the pleasure of performing with Peter twice in the past year and he has also acted as my vocal coach, giving me tips and tricks to improve my signing and my confidence to perform. I cannot recommend Peter highly enough, he is truly a talented musician and the perfect choice for people of all ages looking to learn piano or singing.
Theresa Mullan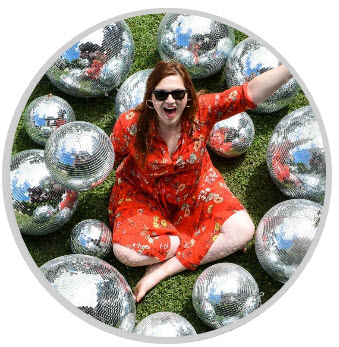 Manager – Rustic Vintage Retro
Mangerton, Wollongong

His teaching method is fantastic with incredible results
Peter is teaching both my boys the piano, his teaching method is fantastic with incredible results, both boys absolutely enjoy their lessons. Well worth the money!!! Thanks Peter.
Doriano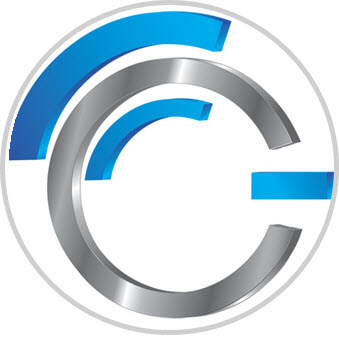 Director – Corporate IT Connect
Dapto, Wollongong
Student Profile
Sean's (13yo) family moved to Wollongong in 2017 and were looking for a piano mentor in the local area. Sean had already had piano lessons for a few years and was in the middle of studying for the AMEB Grade 4 exams when he moved. Peter picked up up from Sean's previous piano teacher and helped Sean complete the examinations.
After the exam, Sean's preference was to learn to play music that he preferred such as jazz and rag time.
As a result of his dedication to the piano exercises that Peter convinced him to do regularly, Sean was able to skip straight to pieces of music that are similar or higher than AMEB Grade 8 pieces.
Currently they are working on the Russian piano school technique and convincing him that playing fast without being able to correctly execute each note would slow him down from reaching his goals.
Peter and Sean are able to work on high difficulty classical pieces as a result of Sean's ability to pick up concepts fast, and dedicating time frequently to his exercises. Sean plans on performing at an event in April 2018 along with Peter and other local artists.
Sean

13 year old student
Shell Cove, Wollongong
Student Profile
Phil is a senior student and met Peter at a charity event in July 2017, and was referred to him by John Mullen.
Phil had performed over 40 years ago in a Sydney band and wanted to start singing again. Peter currently vocal coaches Phil in genres of Country to Contemporary Pop. This includes work on extending his vocal range and bringing him back to the stage after a long gap in performing. They are preparing for an event in April 2018.
Phil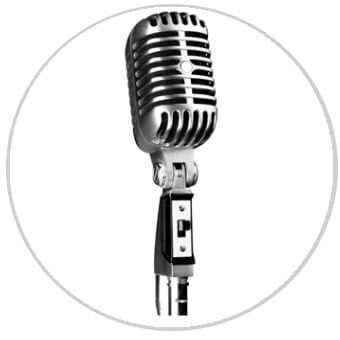 Vocal/Singing Student
Barrack Point, Wollongong