School of Music – Piano, Singing, and Composition
Peter Teodorescu is the #1 Vocal Coach in the Illawarra. #1 Music Composition and Music Theory educator.
Most versatile & inspirational educator of the Piano.
Vocal Coach of celebrities on TV Series 'Your Face Sounds Familiar', The Voice, and X Factor.
Our students are taught and developed into musicians – so if they decide this is what they want, they are mentored into making a career from music generating 6 figure incomes. Success to us means educating and advising you so you reach your goals sooner by accelerating your results. It means you can earn money sooner from music and have an edge over others. It means you learn the type of quality decisions you need to make in your education, the environment you need to be in, and the people you need to be around to get there. 
Peter 'Theodore' Teodorescu teaches children from 3 years of age to adults into their 80s, from skill levels of beginner to professional artists.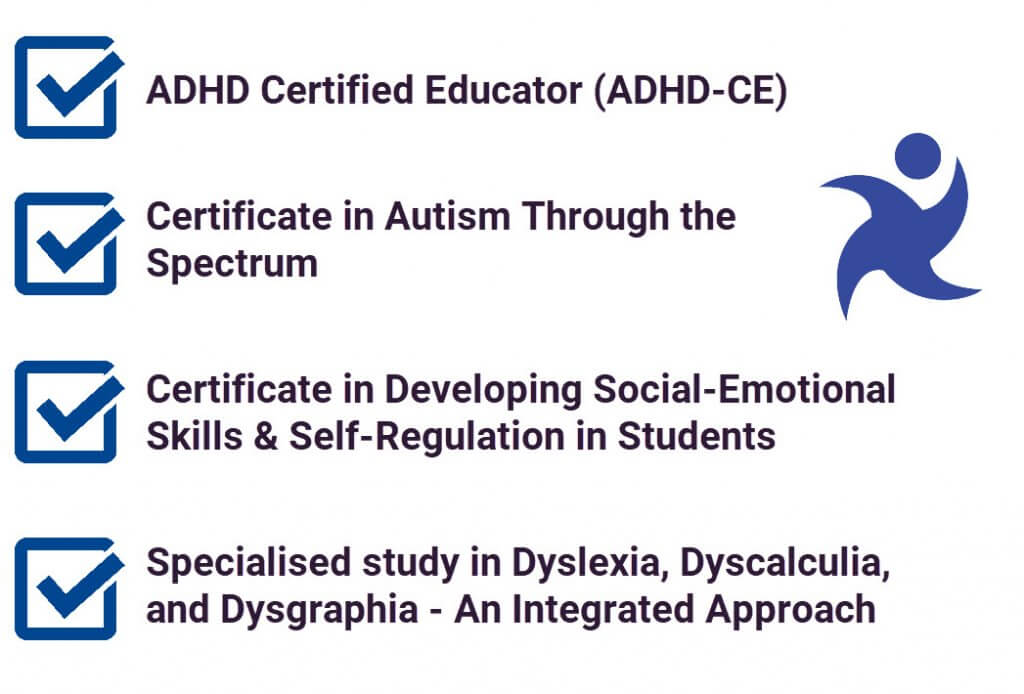 Students are taught with only the latest technology and only the most powerful and industry leading music production software and digital audio workstations. Film music. Music Production. Arrangements. Computer Game Music. YouTube Music. Original Compositions. Television. Soundtracks.
Peter mentors singing/vocal teachers who wish to improve their vocal coaching skills, music therapists who would like to improve their piano and vocal skills, and consults with them together with their student(s) who are preparing for an audition, HSC assessments, or any type of stage or TV performance.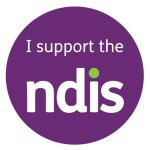 Peter is an ADHD Certified Educator (ADHD-CE) and has a Certificate in Autism Through the Spectrum, and Certificate in Developing Social-Emotional Skills & Self-Regulation in Students. He provides the benefits of receiving advanced training and experience to children and adults diagnosed with ADHD and/or ASD. Peter has also completed specialised study in Dyslexia, Dyscalculia, and Dysgraphia – An Integrated Approach. 
Sessions are also provided for students who are on self managed NDIS Plans, or we work with the NDIS Plan provider to organise your sessions.
Peter moved to Australia from Romania and brings his International performance and touring experience (Europe, USA, UK, Asia in Concert Halls, Palaces, Embassies, House of Parliaments, and Radio Broadcast Recording Halls), along with his vocal coaching of celebrities for television series to Australia.
Working on teams with TV personalities, entertainers, and television crews means that Peter brings real life experience to Wollongong's local theatres, developing pianists, artists and performers.

He has been the vocal coach for TV personalities, entertainers and stage performers including X Factor and The Voice contestants. He has also vocal coached younger singers on the children's version of The Voice.

Peter was the musical advisor and vocal coach on the 'Your Face Sounds Familiar' TV series [2011 – 2016]
Session Fees and Timetable
Group (2-3)
30 min

$68

per session

Vocal Only
Individual
30 mins

$99

per month
Individual
45 mins

$145

per month
Individual
60 mins

$190

per month
View Timetable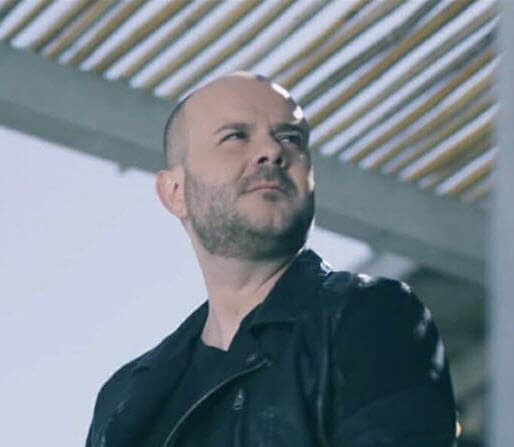 We are honoured to have international Music Producer Alex Tabacar (aka Preston) on board to work together with his team to help our students and artists launch their music career.
Alex has worked his magic on hundreds of commercial music videos across many record labels with a pro team – reaching many tens of millions of fans on singles. His orchestration on the Otilia – Bilionera single has literally reached over 1 billion fans across YouTube.
Alex's commercial musical creations for Artists have been licenced with the largest most successful music publishing companies and record labels including:
Universal Music Publishing Group (UMPG)
Sony/ATV Music Publishing
Warner/Chappell
EMI Music Publishing
Warner Music Group (WMG)
BMI – Broadcast Music Inc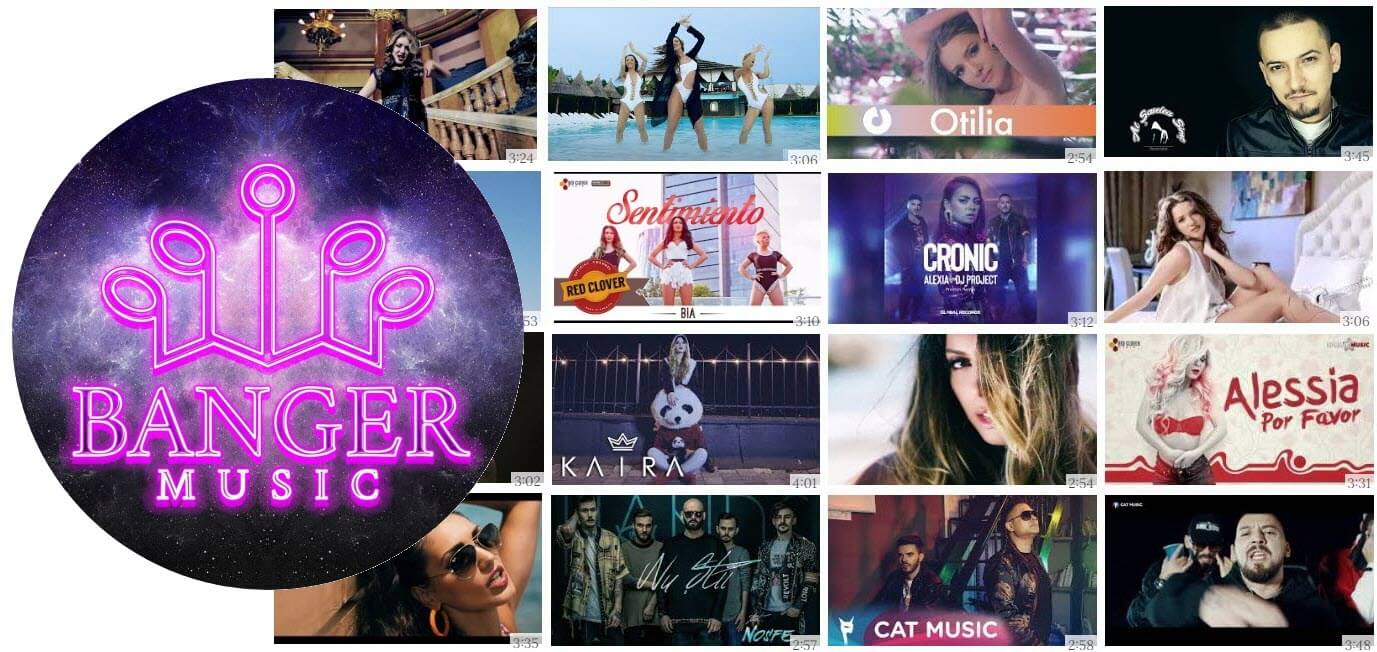 Areas of Study
Piano, Singing, & Vocal Finishing
Composition & Transcription
Sheet Music & Arrangements
Performance
School MasterClasses
Our new MasterClass series created and designed for Kindergarten to Year 8 school students, and held within the 10 week school term at your local school.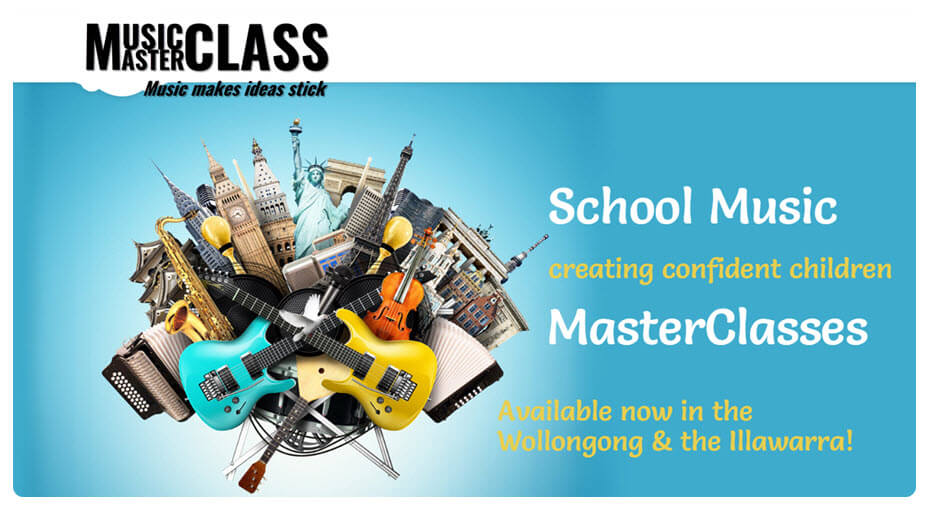 ---
Guitar Tuition & Examinations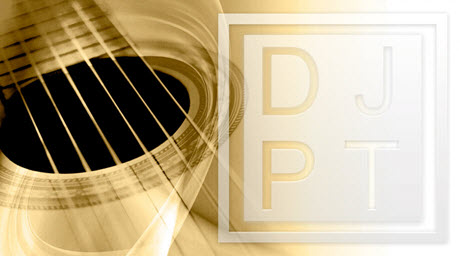 David J Powderly is the director & founder of DJP Teaching. He is a professional guitar teacher and music examiner for the Registry of Guitar Tutors and London College of Music – one of the world's most respected music exam boards.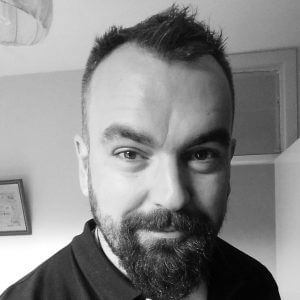 David has held exams and taught in four countries and has an international student roster.
Since 2017, Australia is extremely fortunate to have acquired David as an International specialist in Guitar Education.
We highly recommend DJP Teaching to all new or existing guitar students, especially if you would like to play at an International standard. David's student portfolio contains musicians and performers on Britain's Got Talent, professional rock and contemporary guitarists, recording artists, singer/songwriters, jazz and session musicians, and touring artists.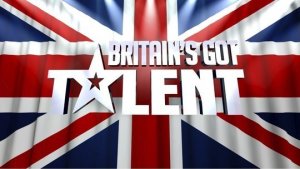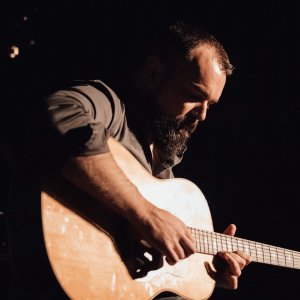 Choosing the right teacher from the beginning is important to help you reach your full potential. They will not only be a teacher to you, they will be a mentor. Music tuition impacts all areas of your life.  Find the right mentor to speed up the learning process (even if you are learning for fun). Find a teacher that has a strong history and has a strong experienced background.
You are paying for your lessons, so go the extra mile to research your teacher and ask lots of questions.
Guitar Students
Guitar Instruments & Technology
---