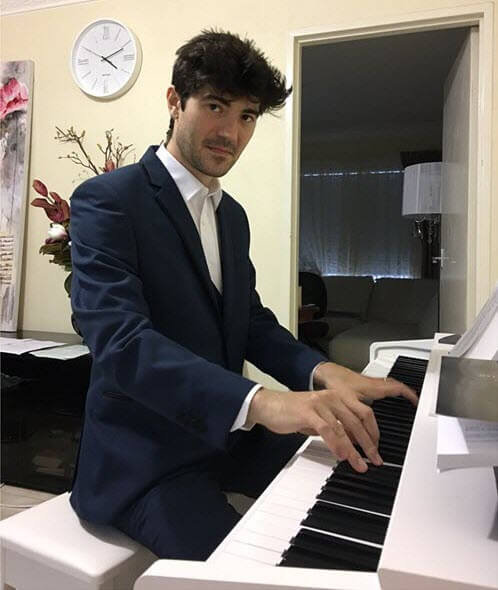 Peter 'Theodore' Teodorescu was born in 1983 in Bucharest, Romania and is a composer, vocal coach, singer, pianist, and musician/artist mentor. He is the son of Romanian writer and journalist Cristian Teodorescu.
Peter began music at the age of 7, as a result of his mother wanting to avoid enrolling him in a local non-musical school known with students of notorious reputations.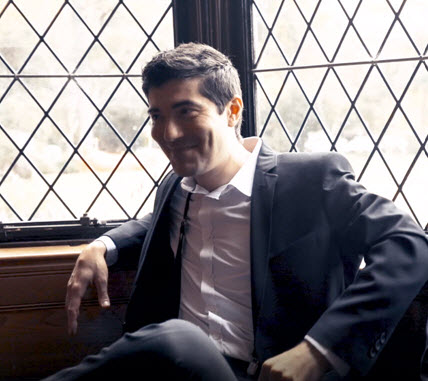 As a child he struggled to sight read as a result of dyslexia. This meant that Peter had to develop immaculate hearing for music at a very young age, and has perfect pitch.
The ability to learn a song by ear after hearing it a few times has become a strength. This ability extends to be able to directly create sheet music by hearing a song by ear.
He has been the musical adviser and vocal coach to the Romanian version of Your Face Sounds Familiar and piano accompanist to Romanian jazz singer and TV personality Ozana Barabancea. He has also provided vocal coaching for X Factor contestant Anca Cojocaru and The Voice contestant Andrei Vitan and many other TV personalities.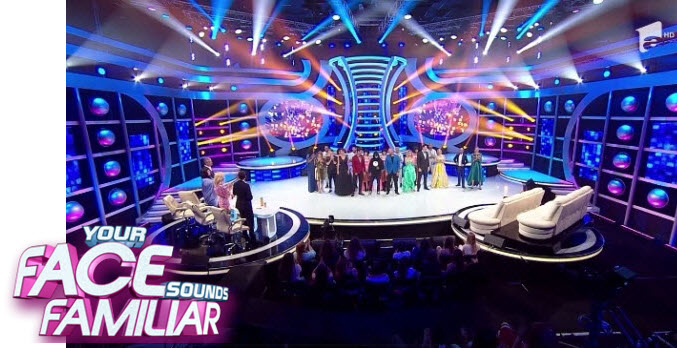 Peter has toured all over Europe, UK1, and the USA 2 3as a pianist, drummer, and singer, along with composing his own albums.
As an occasional falsetto singer he collaborated with the most famous instrumentists from Romania such as Ionica Minune, Damian Draghici, and Leonard Iordache.
As an international composer he collaborated as a member of the Hyperion Ensemble while on tour4 5 6 7 8 with Tim Hodgkinson and Chris Cutler.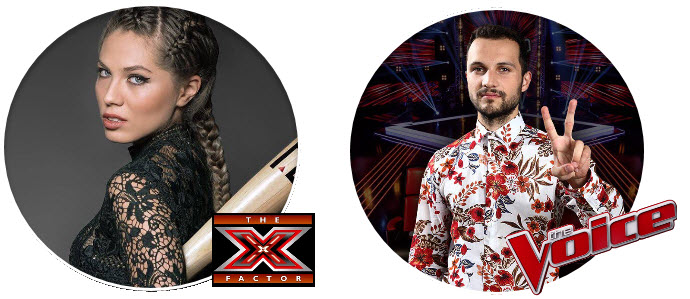 ---
Influences
Peter was influenced greatly by Karlheinz Stockhausen, Iancu Dumitrescu, Ana-Maria Avram, Vladimir Cosma, Octavian Nemescu, Horatiu Radulescu, and Dona Dumitru Siminica.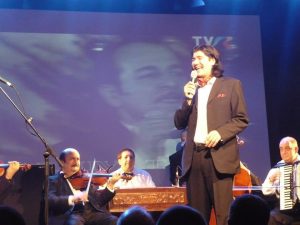 From 2003 while studying in parallel at the National Univerisity of Music Bucharest, Peter commenced experimental music, phenomenology, spectral music and esthetics under the close mentorship of Iancu Dumitrescu and Ana-Maria Avram, Horatiu Radulescu, and Costin Cazaban.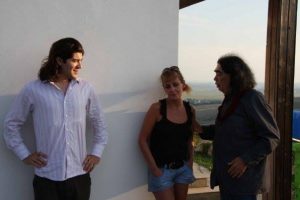 ---
Recordings and Broadcasts
Original Works:
Works III (2009) (as composer and soloist percussion)
Selected Works (2008) (as composer and soloist percussion)9
Other Contributions on other albums: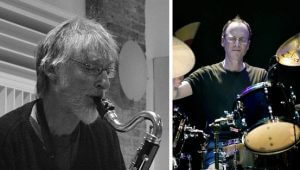 CD Collaborations with Ana-Maria Avram / Iancu Dumitrescu:

Live In LSO St. Luke's, London ‎(2012) (as percussionist)
Live In London (I) (2010) (as percussionist)16
2008 (as cello player) – "Un Grain Dans L'Espace"
Laboratory (2006) (as percussionist)
Remote Pulsar (2005) (as percussionist on 3 tracks)
Compositions
Tractatus I-XII (for solo wind instruments) 2003-2009
Tractatus XIII For Soprano Saxophone and Orchestra
Composed Orchestral, chamber and electronic music, (Avant-garde music) played by Romanian and International soloists 2003 – 2009
Metempsychosis (Gamma) Computer Assisted Music 2008
Metempsychosis (Beta) Computer Assisted Music 2008
Catharsis (I) Computer Assisted Music And Percussion 2008
Metempsychosis (Alpha) For Clarinet And Ensemble 2008
Catharsis (II) Computer Assisted Music And Percussion 2008
Metempsychosis (Delta) Computer Assisted Music 2008
Remix (II)19
String Quartet No 2 – 2005
Total Eclipse (II) Computer, Sounds, Piano 2005
String Quartet No 1 – 2004
Stellar Points for two clarinets – 2004
Points for Solo Oboe – 2004
Rythmogramme (III) for clarinet and ensemble – 2004
Spectrogramme (II) Computer, Sounds20
In the Media
---
Notes