ADHD Certified Educator (ADHD-CE)
Certificate of Autism (ASD) Through the Spectrum
Certificate in Developing Social-Emotional Skills & Self-Regulation in Students
Specialised study in Dyslexia, Dyscalculia, and Dysgraphia – An Integrated Approach.
Peter is an ADHD Certified Educator (ADHD-CE) and has a Certificate in Autism Through the Spectrum, and Certificate in Developing Social-Emotional Skills & Self-Regulation in Students. He provides the benefits of receiving advanced training and experience to children and adults diagnosed with ADHD and/or ASD. Peter has also completed study in Dyslexia, Dyscalculia, and Dysgraphia – An Integrated Approach.
We have found this knowledge to be critical when teaching children of all ages and abilities.
If a child cannot learn effectively the way we teach, we should teach the way they learn. This is true of EVERY child, but more so with children with ADHD and/or ASD.
This is important to us because it takes more than having a high international standard of music to teach ADHD and Autistic students, or very young children from 3 years of age who have a lower attention span.
Development of much more effective strategies for teaching children and adults with ADHD and/or Autism
Reducing the feelings such as stress, pressure, anxiety, and shame of a child or adult with Autism or ADHD during a learning process to promote the building of their confidence.
Transferring skills required for ADHD or Autistic children and adults to build their motivation, maintain focus, and help in managing control of their emotions in learning situations.
Ensuring that the strengths of the ADHD or an Autistic child or adult is highlighted and used as an advantage in learning at a faster pace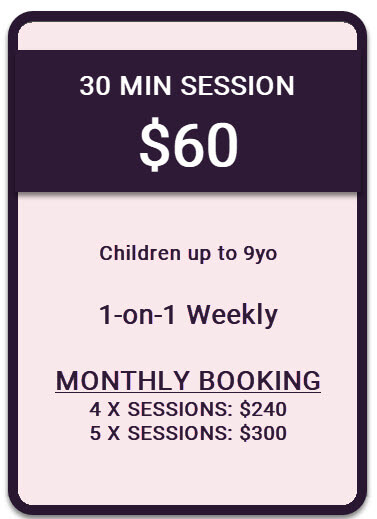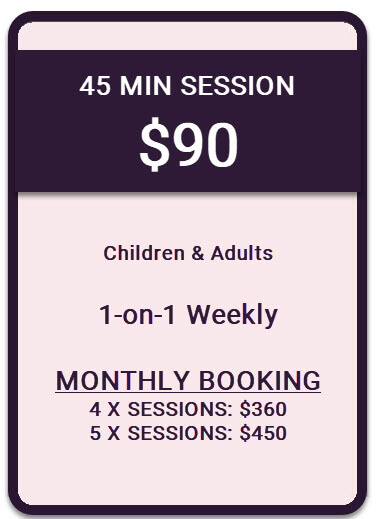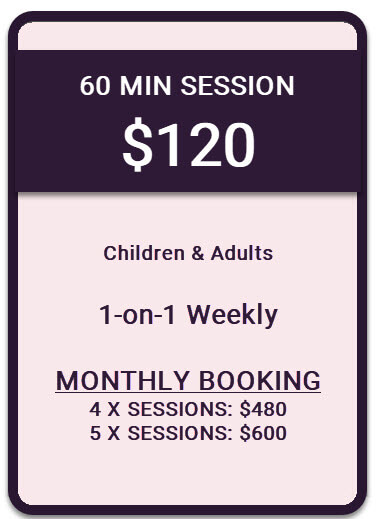 This project is supported by the NSW Government through Create NSW and the Creative Kids Program.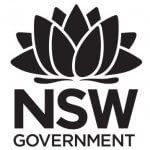 Specialisations – Autism (ASD)
✔ Early Intervention for Autism: Assessment & Treatment Strategies for Birth to 5
✔ Autism Spectrum Meltdowns: Effective Interventions for Sensory, Executive Function and Social-Emotional Communication
✔ High-Functioning Autism: Proven & Practical Interventions for Challenging Behaviors in Children, Adolescents & Young Adults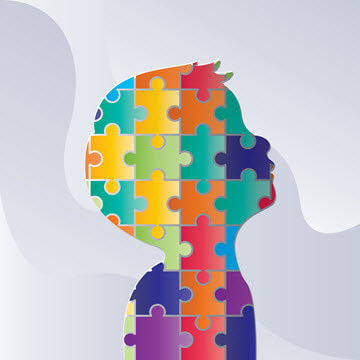 Specialisations – ADHD
✔ Anxiety, ADHD and Anger in the Classroom: 60 Activity-Based Coping Skills to Effectively Manage 'Big Feelings'
✔ Managing ADHD in School: The Best Evidence-Based Methods
✔ Behaviour Management Skills for Classroom Success
✔ Executive Function, ADHD and Stress in the Classroom
✔ The Two Attention Disorders: Identifying, Diagnosis & Managing ADHD vs SCT
✔ Oppositional, Defiant & Disruptive Children and Adolescents
✔ Advances in the Management of ADHD: Evidence-Based Medications & Psychosocial Treatments
✔ Assessment of ADHD in Children & Teens
✔ The Importance of Emotion in Understanding & Managing ADHD
✔ ADHD & Emotional Regulations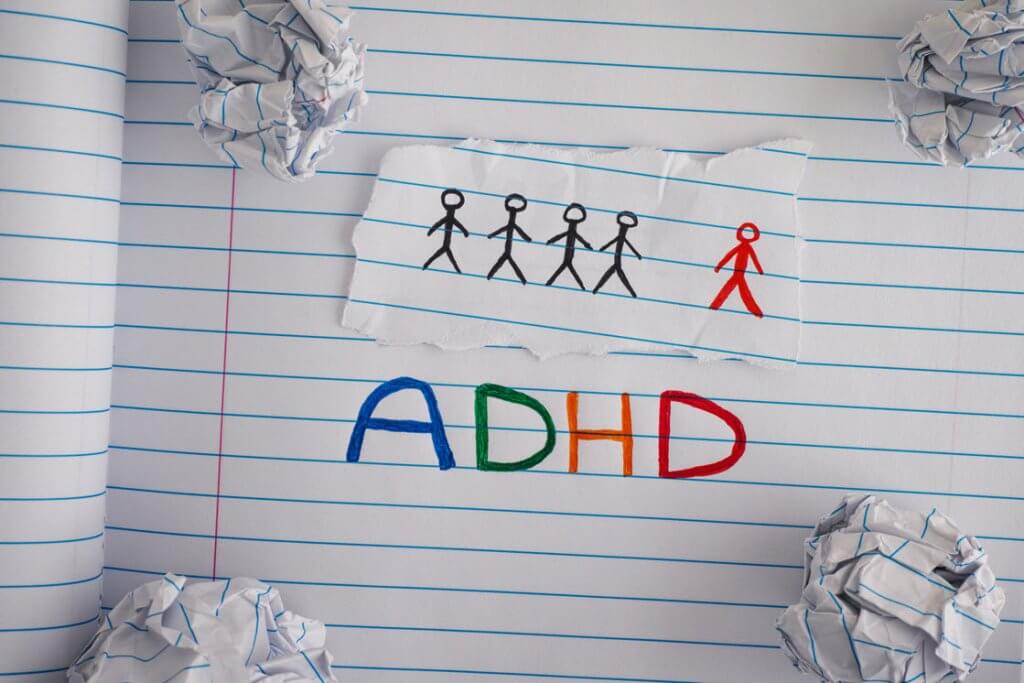 Specialisations – Development of Social-Emotional Skills and Self-Regulation
✔ Promoting self-regulation through connecting their emotions, behaviours and mental states of characters to self
✔ Improved learning performance in music and school with emotion coaching
✔ Help children reduce emotional outbursts
✔ Increase their ability to self-regulate without reminders
✔ Improve problem solving skills, communication skills, and manage their behaviour

---
Specialised study in Dyslexia, Dyscalculia, and Dysgraphia – An Integrated Approach
✔ Increase sequencing, memory, and processing speed specific to learning style
✔ Strategies to improve or accommodate for visual or auditory processing problems that may lead to Dyslexia, Dyscalculia or Dysgraphia
✔ Individual systematic plans of interventions aimed at improving the functioning of a student with Dyslexia, Dyscalculia or Dysgraphia