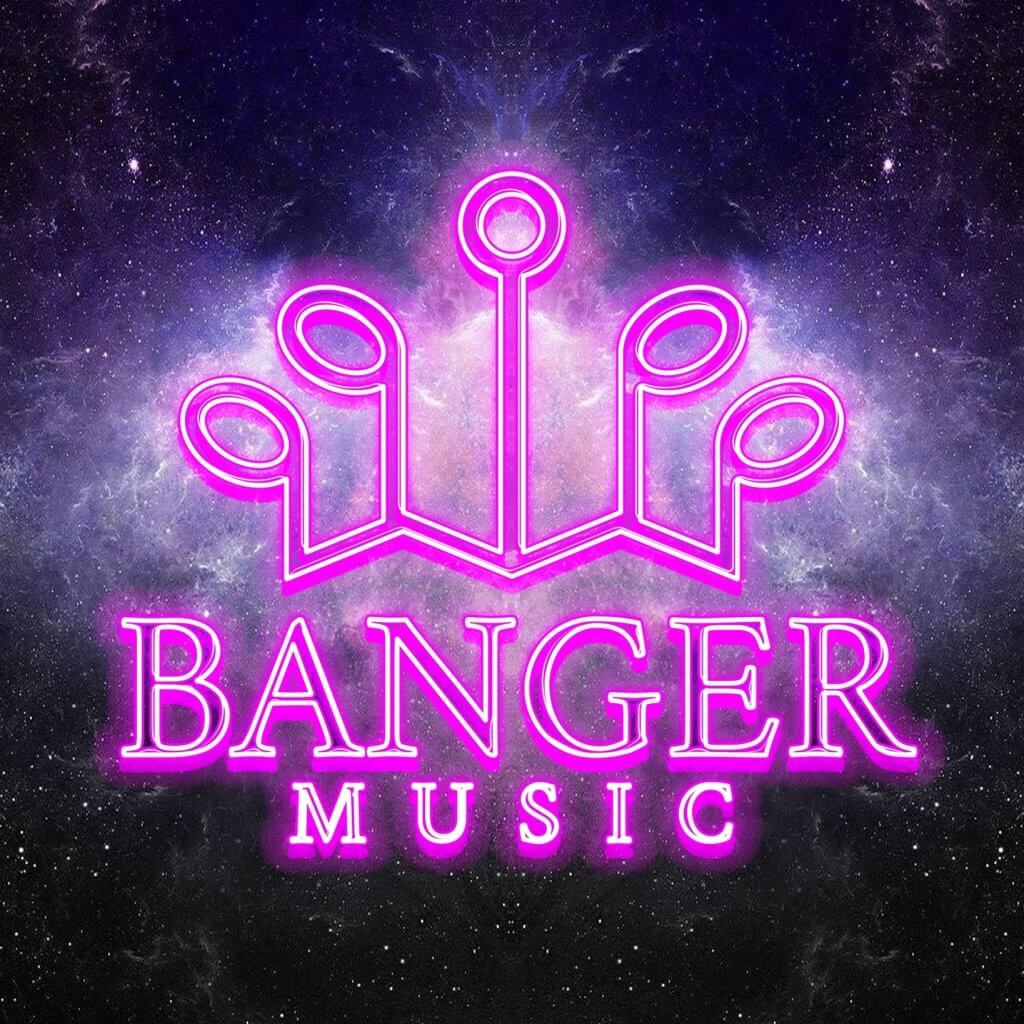 ALEX TABACAR (Preston) – Music Producer
Music Production Studio

Mixing/Mastering

Melody & Composition

Lyrics

Instrumentals

Orchestration

Voice Featuring
Alex Tabacar (aka Preston) is an international Music Producer and CEO of Banger Music label. 
He started studying the piano and music theory from the age of 7, and launched his Music Producer career at the age of 15.
Alex's commercial musical creations for Artists have been licenced with the largest most successful music publishing companies and record labels including:
Universal Music Publishing Group (UMPG)
Sony/ATV Music Publishing
Warner/Chappell
EMI Music Publishing
Warner Music Group (WMG)
BMI – Broadcast Music Inc
His music has also been licenced with many independent record labels across Europe, Asia, and the Americas such as Roton Music Publishing (the Warner Music Licensee for Romania), RotonMusicTV, JHaps Records, Cat Music, Voices Media, Sprint Music, Global Records, Playu' Nostru Music,  PugLife Entertainment, LocoDJ, Fly Records, HVNDS Production,  and Red Clover.
Alex has access to elite production team members and commercial artists who live and breathe Commercial Music – lyrics, melody, instrumentals, recording, and mixing/mastering. Together they architecture commercial works that reach many tens of millions of fans. His orchestration on the Otilia – Bilionera single has literally reached over 1 billion fans across YouTube!
We have created this alliance to power up our students and independent artists:
The reality of music production is that it can cost a lot of money and time depending on the decisions you make.

It doesn't have to be that way.
 
Experienced Commercial Producers can and do create music with fast turn around times – from 1 day to 14 days and for under $1,000.

Many of our students or independent artists have expressed similar frustrations:



'I don't have $4K – 10K to spend on music video productions every time I release a video'
'I just don't know where to start!'
'I don't want to be managed by an Artist Management Company'
'I've heard horror stories and I want to keep most of my royalties – not be taken advantage of'
'I want to start a YouTube channel'
'I want to make money and a career out of music'
'I want to make my own music and build my fan base'
'I don't have a strong music background, but I write lyrics and have an idea of the melody – can you fill in the other parts to help make this happen?'
'I want to improve my vocals so I can make music'
'I want to make music for computer games!'