Singing | Piano | Compose Your Own Music Sessions
(1-on-1 Session)
---
Invest in your child's education with the Creative Kids Voucher.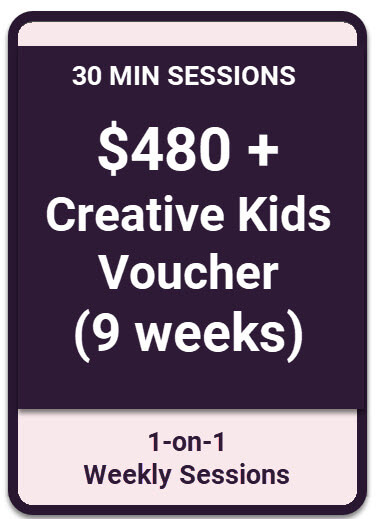 ✓ 30 minute sessions
✓ 9 weeks of classes
✓ One on One session
✓ Weekly booked sessions
✓ Reschedule any sessions you need to move anytime within the 9 weeks
✓ Day before reminders
✓ Once off payment of $480 + your Creative Kids Voucher
✓ No need for multiple teachers for Singing, Piano, or Composition – it can all be covered in the same session
✓ Accelerated learning and progress – Your child will learn more in 9 weeks than in any other one on one or group 9 week program in music (singing, piano, composition, music theory)
Need to get a $100 Creative Kids Voucher?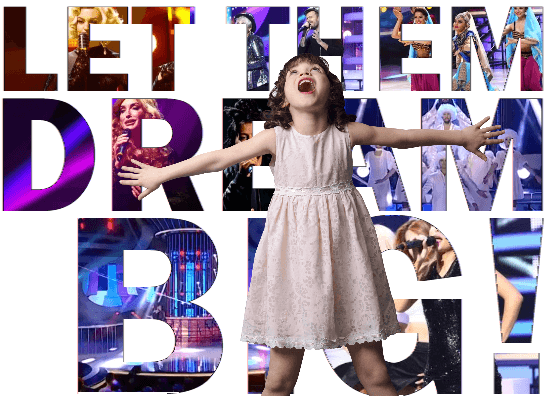 Peter Teodorescu is your child's vocal | piano | composition coach and music educator. Each oneone one class is personally delivered by Mr. Teodorescu and is designed to ensure that each child learns how to sing | learn piano correctly, is inspired, and enjoys the learning process by individually tailored sessions.
By using Peter Teodorescu's approach to vocal coaching and music education for younger children, he will install confidence in every single child. At the end of the 9 weeks, your child will have developed musically and have a greater appreciation of music and learning.
Peter is an ADHD Certified Educator (ADHD-CE) and has a Certificate in Autism Through the Spectrum, and Certificate in Developing Social-Emotional Skills & Self-Regulation in Students. He provides the benefits of receiving advanced training and experience to children and adults diagnosed with ADHD and/or ASD. Peter has also completed specialised study in Dyslexia, Dyscalculia, and Dysgraphia – An Integrated Approach. Sessions are also provided for students who are on self managed NDIS Plans, or we work with the NDIS Plan provider to organise your sessions.
Easy Payment Options
Bank Transfer

Credit | Debit Card*
* Payment via Bank Transfer is always free. Additional fees apply for Credit | Debit card payments made via our secure Ezidebit payment provided.
Availability
---
---
---
Our Locations
LOCATION 1

Windang

17 Kruger Avenue, Windang

Conveniently located near Albion Park, Shellharbour, and Oak Flats areas.

12 minutes from Shellharbour City Centre.

15 minutes south of Wollongong.

LOCATION 2

Figtree Hall

11 Princess Highway, Figtree

Located next to the beautiful Figtree oval with a children's large playground.

1 minute walk to Figtree Grove Shopping Centre.