Introduction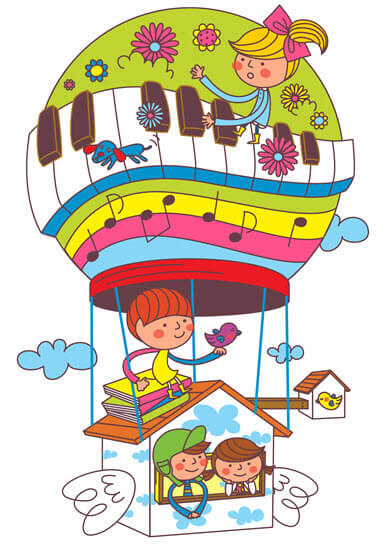 The Preschool Music Appreciation Program has been developed for children 0-5 years of age and is a 30-60 minute session of interactive (singing, dancing, free movement, and listening) program with high quality information music played by a professional pianist Peter Teodorescu.
Our goal is to provide children with a high level of musicianship and music – seeing and hearing their favourite music played in front of them instead of the usual TV, YouTube, Phones, or Tablets.
The program is delivered in a once off 30-60 minute format, weekly, or monthly at the preschool or Kindergarten location.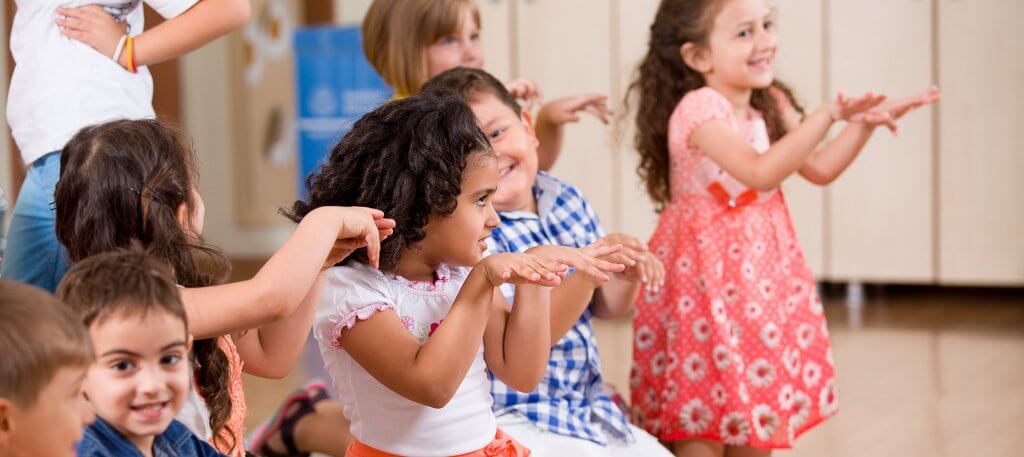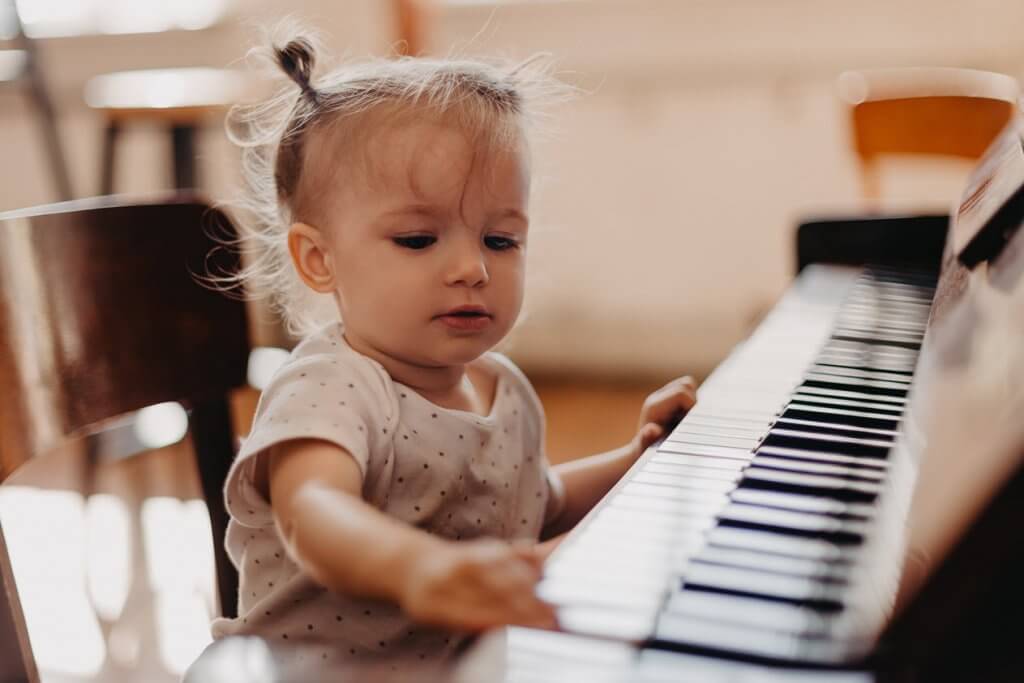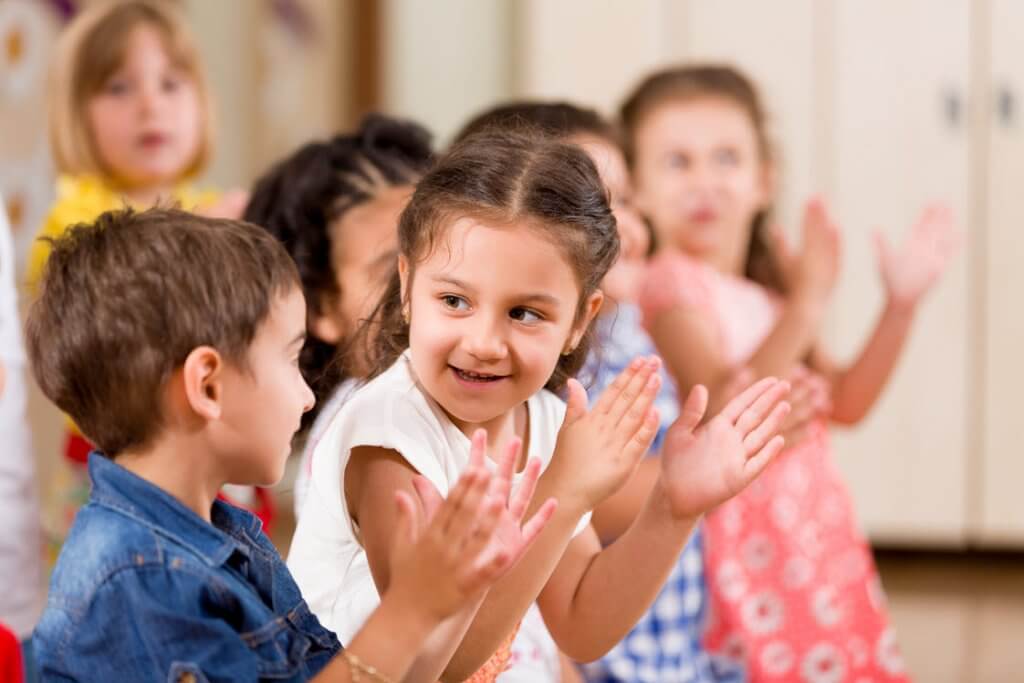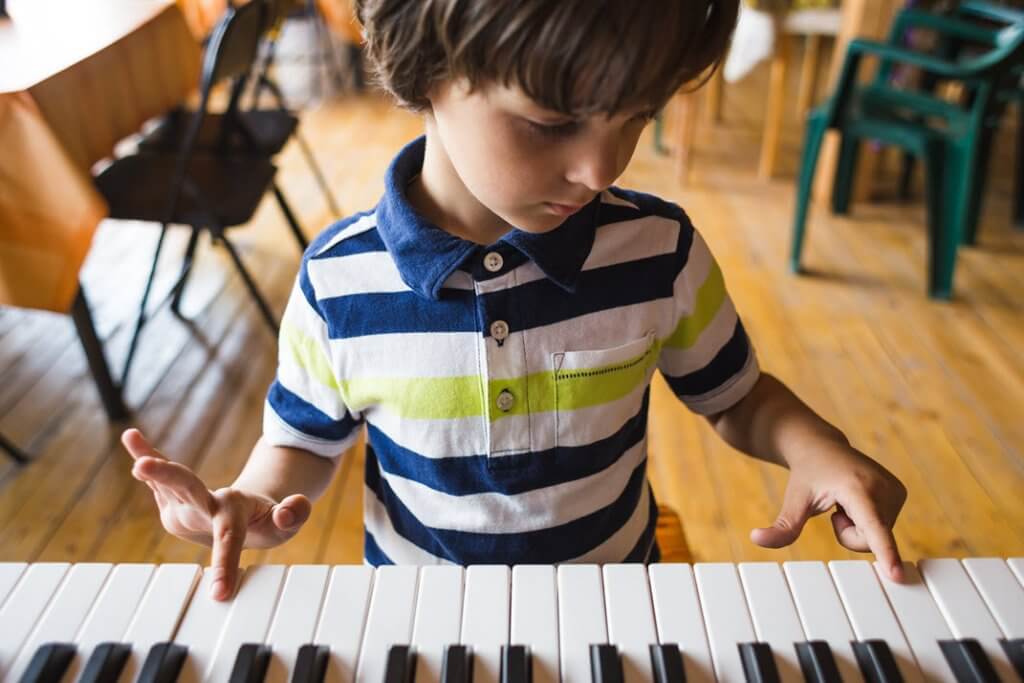 Program Format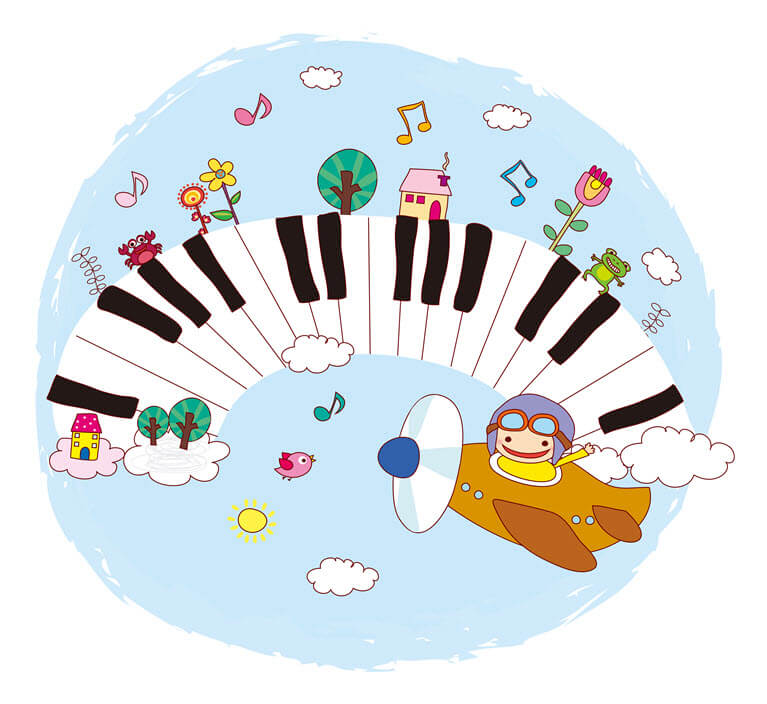 SUMMARY
| | |
| --- | --- |
| Pianist: | Petre (Peter) Teodorescu |
| Class Duration: | 30-60 minutes |
| Class Type: | Group class – Interactive (singing, dancing, co-ordinated movements) |
| Class Size: | 5-50 children |
| Age: | 0-5 years of age |
| Music Themes: | Nursery Rhymes, Disney, Wiggles, Children Animation Movies, Cartoons, Popular Children's Music, Classical |
Program Options
| | |
| --- | --- |
| Program Options | Program Fees |
| Per Single Visit | $12 per child |
| Weekly (10 weeks) | $10 per child |
Program Elements
Section
Duration
Activities
1. NURSERY RHYMES
6 mins
Singing, dancing, co-ordinated movement
2. THEME 1
6 mins
Singing, dancing, co-ordinated movement
3. THEME 2
6 mins
Singing, dancing, co-ordinated movement
4. FEATURED SONG (VARIATIONS)
5 mins
Listening, singing, and/or dancing to a known single
song played in different genres (styles)
5. CLASSICAL MEDLEY
3 mins
Listening to a medley of classical popular music
6. PIANO EXPLORATION
4 mins
Allowing children to freely explore and discover
the sounds of the keyboard (cause and effect) under supervision but without direction
Requirements:
 • An open indoor or undercover area for children to be seated on the floor or space to gather around the pianist with an open area for free movement, singing, and dance.
• Space to setup an 88-key Yamaha Keyboard, stand, piano stool, and pianist. Access to a power point to power the keyboard in an area where the chord can be safely run out of the way from children
Notes:
• Children are encouraged to surround the pianist and move around freely.
• Staff know the children best and what type of interaction each are comfortable with. We encourage the staff to help the children to get involved in dancing, singing, or any form of free expression to music that they feel most comfortable with.
Program Alternatives
Endless Options & Themes
Not confined to a set list: There are no limitations on the theme or songs played.
Individualised Content: Teaching the children a particular topic, celebrating an event, or having a dress up theme day? Choose the songs to suit the event. (Musicals, Christmas, Movie, Cartoons, Animal Sounds, Music from different cultures and countries e.g European, Indian, Oriental, Asian, etc)
Exploration: Dedicate the time of children exploring the keyboard under guidance so they can experience first hand what is possible, what music looks like when played at a high level in front of them (not on TV or YouTube), and how 1, 2, and 3 notes create a melody. Young children love cause and effect with music.
Freestyle Percussion: Incorporate the instruments that exist in the classroom. Children can freestyle and use the existing percussion instruments to play along with the music and be guided to use the instrument to create a beat.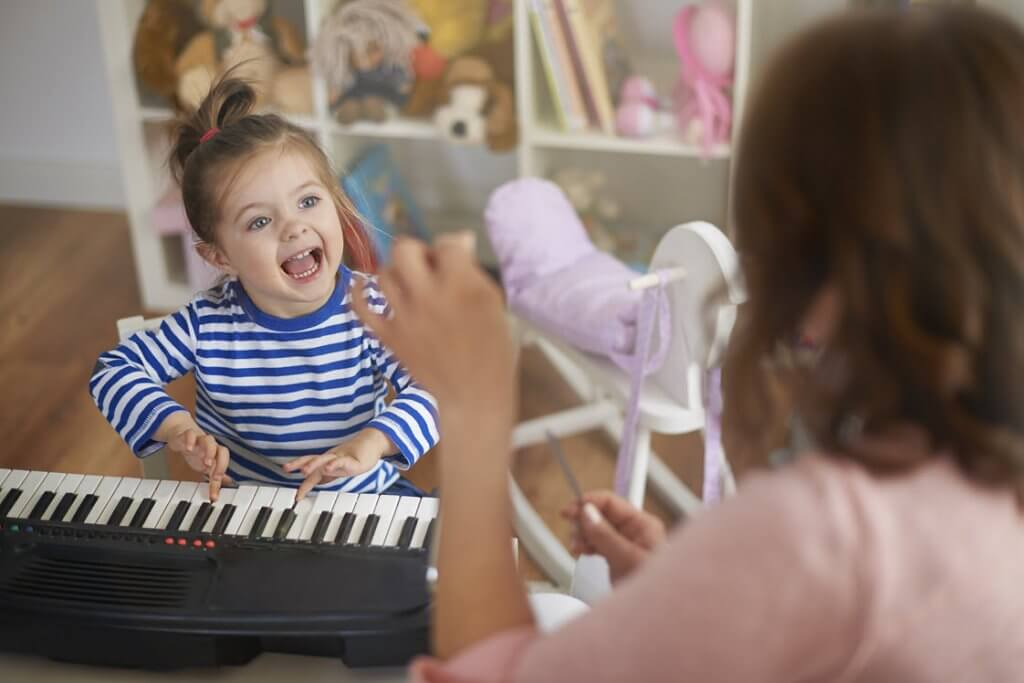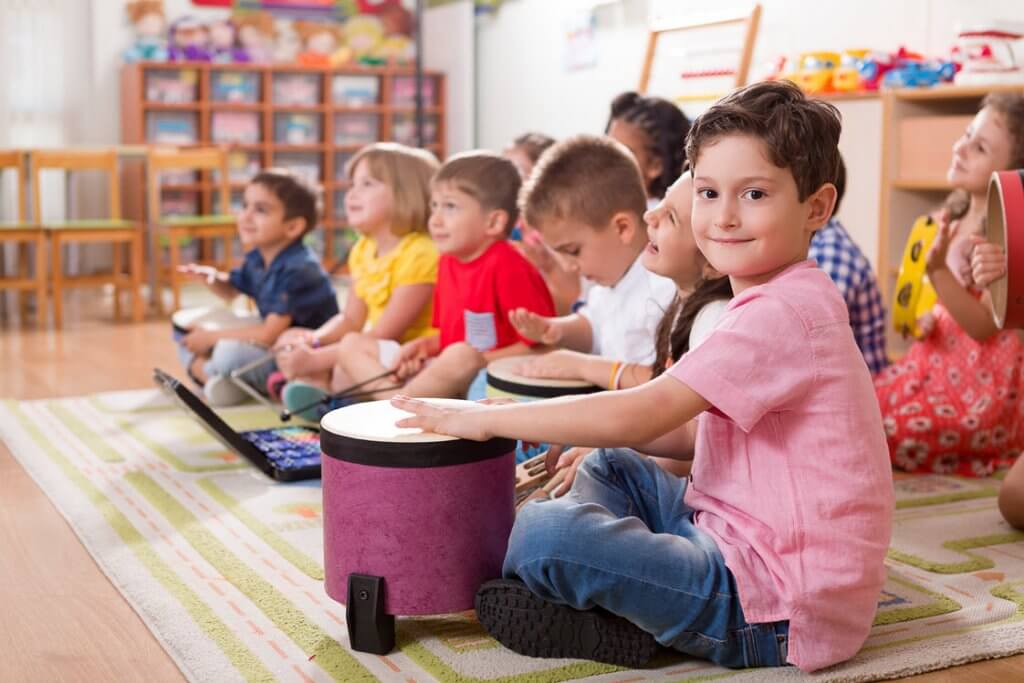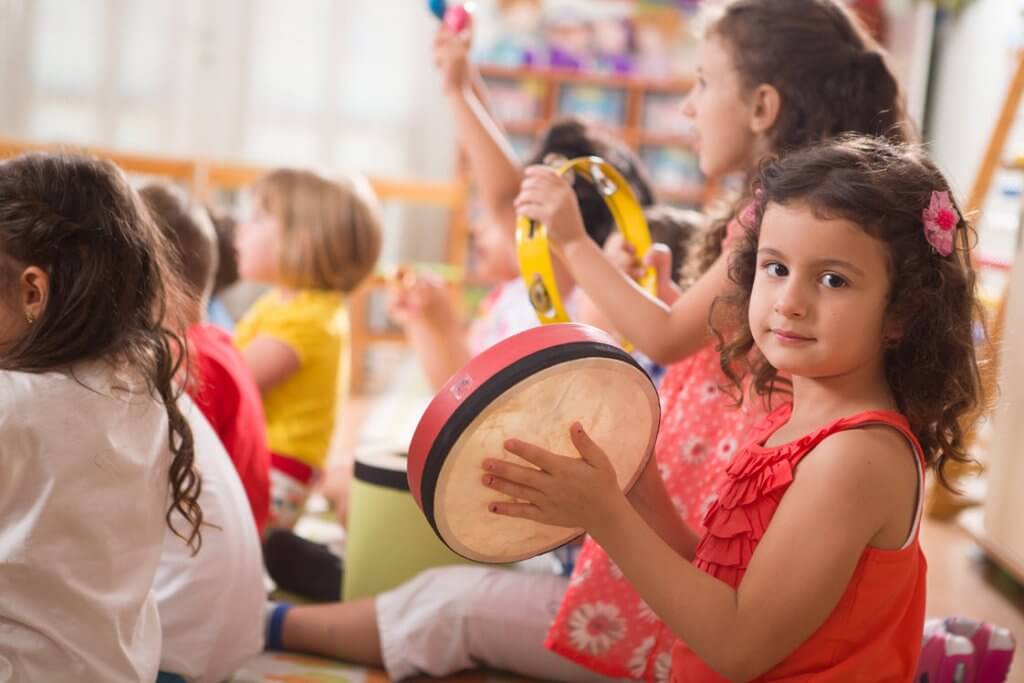 Information Sheet