Vocal Coaching/Singing
(1-on-1 Session)
---
What type of time commitment would you like to make?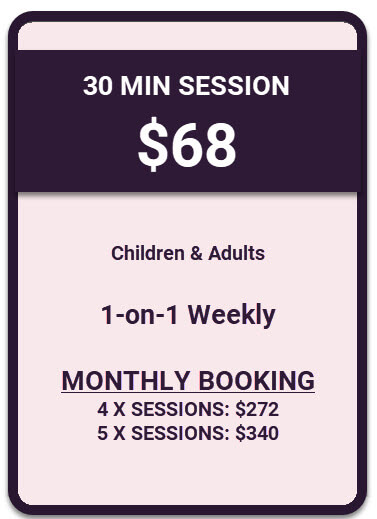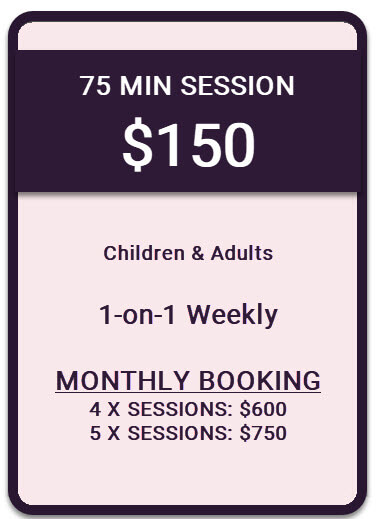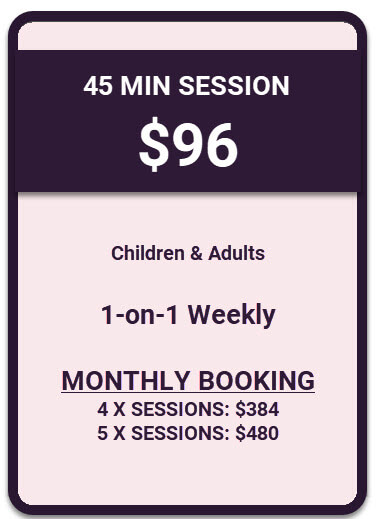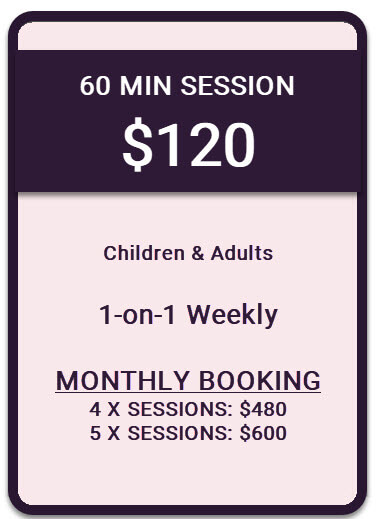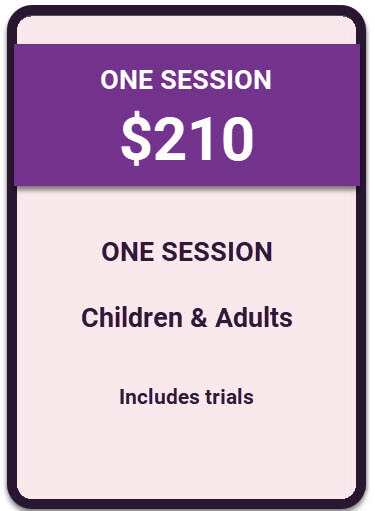 Please provide a link or audio file attachment of an audio sample of singing (any song portion) when you send through your email enquiry.
Easy Payment Options
Bank Transfer

Credit | Debit Card*

Ezidebit – Pay Week to Week*
* Payment via Bank Transfer is always free. Additional fees apply for Credit | Debit card payments made via our secure Ezidebit payment provided. Pay Week to Week incurs an additional fee, and is paid via a direct debit agreement via Ezidebit.
Peter is an ADHD Certified Educator (ADHD-CE) and has a Certificate in Autism Through the Spectrum, and Certificate in Developing Social-Emotional Skills & Self-Regulation in Students. He provides the benefits of receiving advanced training and experience to children and adults diagnosed with ADHD and/or ASD. Peter has also completed specialised study in Dyslexia, Dyscalculia, and Dysgraphia – An Integrated Approach. Sessions are also provided for students who are on self managed NDIS Plans, or we work with the NDIS Plan provider to organise your sessions.
Piano accompaniment, backing tracks (full instrumental and personalised), vocal exercises, and transposition of all your selected music to suit your voice, all included.
Weekly vocal lessons are able to be booked for a minimum of 1 month without any further commitment.
Availability
Start Vocal Lessons Now!
What does the 1-on-1 Session Fee Cover?
| | |
| --- | --- |
| | Your booked session time one on one |
| | Individual session plan based on your level |
| | Development of session material |
| | Creation of any sheet music for your sessions (Sibelius – leading industry software), transposition of any music for your session, and transcription of any practice material required for your session |
| | Creation of any audio tracks required for practice or the session (Cubase software), and backing tracks |
| | Monthly daily practice sheets where applicable, email support midweek if progress audio required – especially when preparing for a performance or auditions |
| | For vocal lessons: Piano accompaniment and backing tracks – full instrumental |
| | Learning any song from any culture, in any language to teach you in your session time |
| | All administration (email communication, scheduling, day before sms reminders) |
| | Opportunity to take part in the quarterly video/audio recordings of your vocal/piano/duo/composition work. Recording location run sheet and location announced 2 months in advance, and students are selected to take part |
---

Vocal 80/20 Finishing MasterSession
(Single 1-on-1 Session)
---
What type of time commitment would you like to make?
| Frequency | Duration | Session Fee | Your Location |
| --- | --- | --- | --- |
| Consultation | 1.5 hours | $570 | +$200 |
| Consultation | 2.0 hours | $760 | +$200 |
| Consultation | 3.0 hours | $1140 | +$200 |
A single 1-on-1 session identifying and solving the 20% of your vocal issues that make 80% of the difference. Results are immediate.
Consults are also for singing teachers for help with their current students, or to improve their vocal coaching.
We also recommend these sessions if you are after Vocal Finishing – Making a song your own – unique to your voice, identifying and working to correct every single issue you have with your singing for a clean finished product.
---
---
Our Locations
LOCATION 1

Windang

17 Kruger Avenue, Windang

Conveniently located near Albion Park, Shellharbour, and Oak Flats areas.

12 minutes from Shellharbour City Centre.

15 minutes south of Wollongong.

LOCATION 2

Figtree Hall

11 Princess Highway, Figtree

Located next to the beautiful Figtree oval with a children's large playground.

1 minute walk to Figtree Grove Shopping Centre.

FAQs – SESSION BOOKINGS
MUSIC TUITION FOR CHILDREN