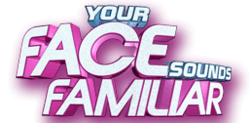 Your Face Sounds Familiar [Romania] 

Peter was the Musical Advisor, Vocal Coach and Piano Accompanist on the Romanian version of Your Face Sounds Familiar from February 2011 to December 2016 before moving to Australia.

This involved:
Preparing performers by transposing the chosen song to be performed to the vocal range of the performer
Preparing performers on vocal technique
Piano accompanist for rehearsals
Supervising the performers in the final rehearsal before the Episode recording
Your Face Sounds Familiar contestants for whom Peter was a vocal coach, piano accompanist, and vocal advisor for include the following artists, some of which have over 1.75 million facebook followers.
---

One of the best vocal coaches that my country lost in favour of Australia!

Professional! This is the word that can summarise my interaction with Peter. A dedicated musician, with an extensive musical experience!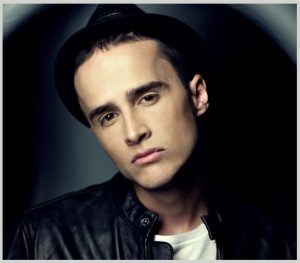 Serban Copot
Actor, TV Personality and Singer
Bucharest, Romania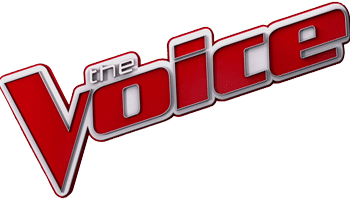 The Voice Contestant – Andrei Vitan

Andrei Vitan is a Romanian singer and appeared in the Romanian version of The Voice. He has written songs that have reached over 174 million views on YouTube.

Peter is the vocal coach for Andrei Vitan from 2015 and advised him on vocal technique, specifically solving the ability to sing a song that was out of his vocal range, advising on pop music composition, and the proper use of scales and modes which increases the popularity of a song.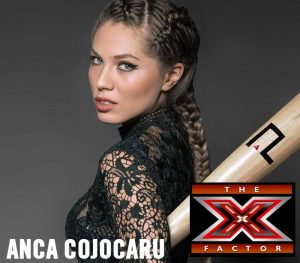 X Factor Contestants

Peter provided vocal coaching in preparation for X Factor auditions (vocal technique and best song selection). Romanian contestants include Anca Cojocaru.

In some cases where the contestants were unprepared, or not meant to sing, Peter had to convince them not to audition to avoid an embarrassing situation.